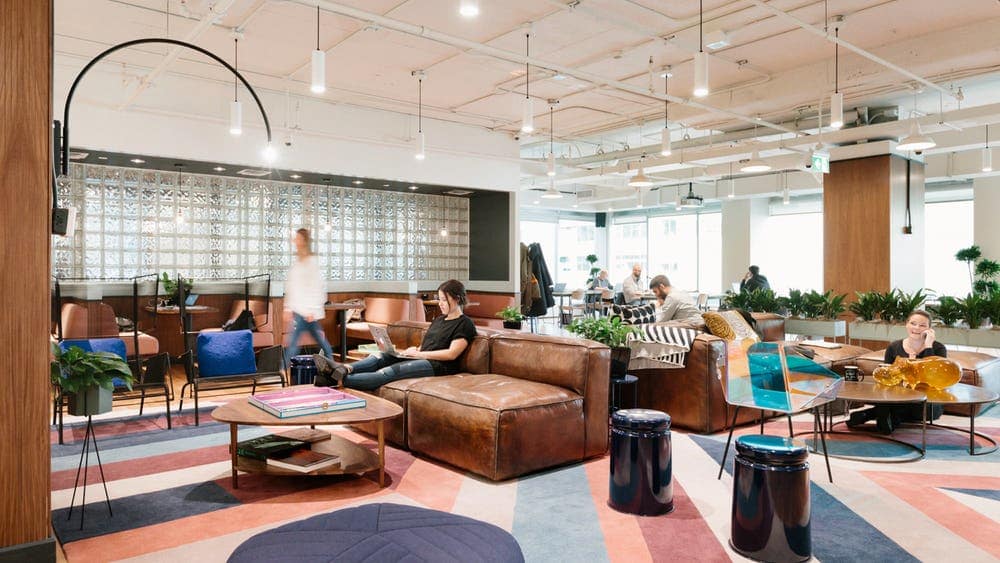 We are a team of four Canadians who are committed to reviewing online casinos. Ranking factors include customer service, authenticity of games, software, compatibility with all mobile devices, and speed of payments.
Our Address:
571 Bloor Street West Toronto
Ontario, M5S 1Y3
Canada
We would love to hear from you. Please Contact Us.